Mosaic Tile Craft – Learn the ancient mosaic art of creating images with small pieces of tiles. An educational sensory activity, you could craft your own bedroom door tile or  perhaps house number for your letterbox!
This FREE ACTIVITY is open to all ages. Kindly register upon arrival (prior to entering the activity area). Children must be supervised by at all times. Bookings are not essential, but preferred if you have a group.
Tuesday 20 to Friday 23 September 2016
Tuesday   27 to Friday 30 September 2016
10am to 2pm
Pier Centre Court
* 2 hours free parking
Grouting information sheets are provided by Red Chair Gallery and a small bag can be purchased for a gold coin donation.
For more information contact: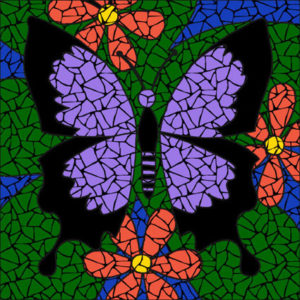 Red Chair Gallery: 4051 9442
The Pier Centre Management: 4052 7749